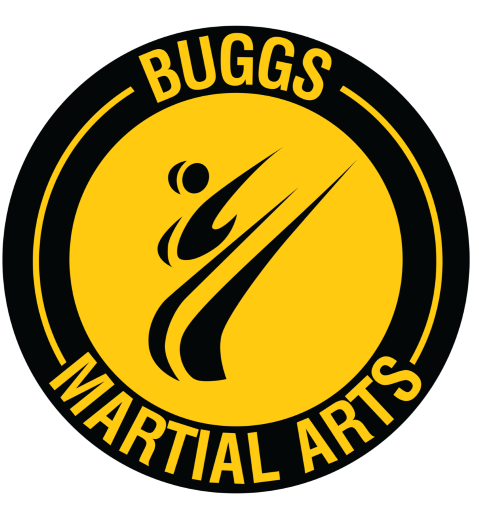 Dream, Believe, and Pursue
Our mission is to prepare our youth in all aspects of their lives in order to build a sustainable future.

Our goal is to put the youth in front of the tools that can hlep them discover their purpose, sense of power, and to do what makes them come alive.

By providing these tools, they can get the most out of life and in return, give the most to it.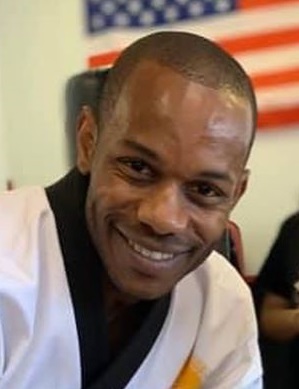 Our founder, Mr. Buggs truly has a gift for teaching martial arts and influencing and inspiring kids to be the best they can be. Mr. Buggs is a Tampa Bay native who has been teaching martial arts for 14 years. He is living his life's passion and continues to strive for his own growth as he works towards his 3rd degree black belt in Tae Kwon Do. His passion drives him to focus on continual improvement as he modernizes his classes and seminars. His goal is to equip every individual with the tools they need to find and embrace their own gifts and reach their goals.
This is the first time that my kids have tried their hardest at something and given it their all, which is all due to Mr. Buggs. Their classes have inspired me to be more physically active. And sometimes the classes are like receiving a free TED talk.
Awesome atmosphere with an amazing instructor. Full of energy and knowledge. A great place for all ages and skill sets. If you want to push yourself ( or your kids ) to be a better you, do yourself a favor and give them a call.
Mr Buggs is a great martial arts teacher, instructor, friend and roll model! I highly recommend his class, it can and will get anyone who applies themselves into better shape physically, emotionally and apply discipline and knowledge of self defense! Very caring and inspirational leader that truly and deeply cares about all his students!!
Mr. Buggs is a very caring and professional martial arts teacher. Our kids had a great experience and he is very attentive to his students and a great support for the reinforcement of values to our children. Can't say enough good things.
Mr. Buggs is an amazing martial artist and instructor. My daughter has loved his dedication, passion and high energy teaching for many years. Mr. Buggs is a great role model of fitness and martial arts and works hard to make sure students are engaged and learning.
Have a Question or Want More Info?