What Can Buggs Martial Arts Do For You?
The culture here at Buggs Martial Arts allows everyone to find and embrace their gifts through our dynamic sensory curriculum.
We not only teach martial arts we also teach social skills and character development. The social skills development focuses on "What We See, What We Say and What we Do" starting with our inner thoughts. Helping kids and adults to build strong self awareness and high self esteem, we give them the tools to overcome negative thoughts and the negative messages they receive from society through exposure to music, television, video games, social media, and bullies.
Our Character development focuses on Structure, Emotion, Knowledge &  Legacy. By teaching life skills and modeling desirable behaviors we strive to teach our young students values important to all families, Discipline, Respect, Self-Esteem, Honesty, and Effective Communication.
The skills we teach are also important for bullying prevention.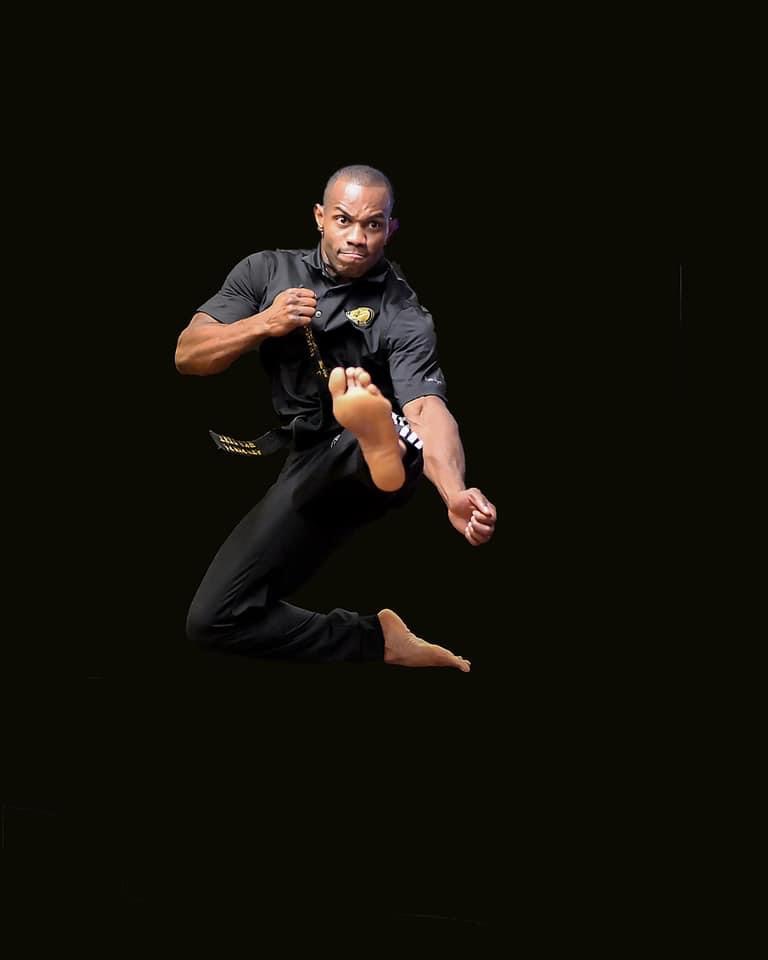 The Benefits of Martial Arts
Become more active, flexible, and coordinated
Learn to find focus & stillness
Learn to take hits and get back up (literally & from disappointments)
Gain self confidence & self respect
Connect the mind and body
Learn conflict resolution & self defense
Learn to communicate effectively
Positive mental attitude
Good grades in school
Positive lifestyle
Enhances learning abilities
Learn to breathe, gain strength, physical fitness & endurance
Psycho-social & psychological benefits include: social cognitive, & emotional
Healthy competition
Build friendships that will last forever
Getting along with others
Teamwork
Non-Violent resolutions
Saying no to unhealthy peer pressure
Most Importantly "Have FUN"
Have a Question or Want More Info?