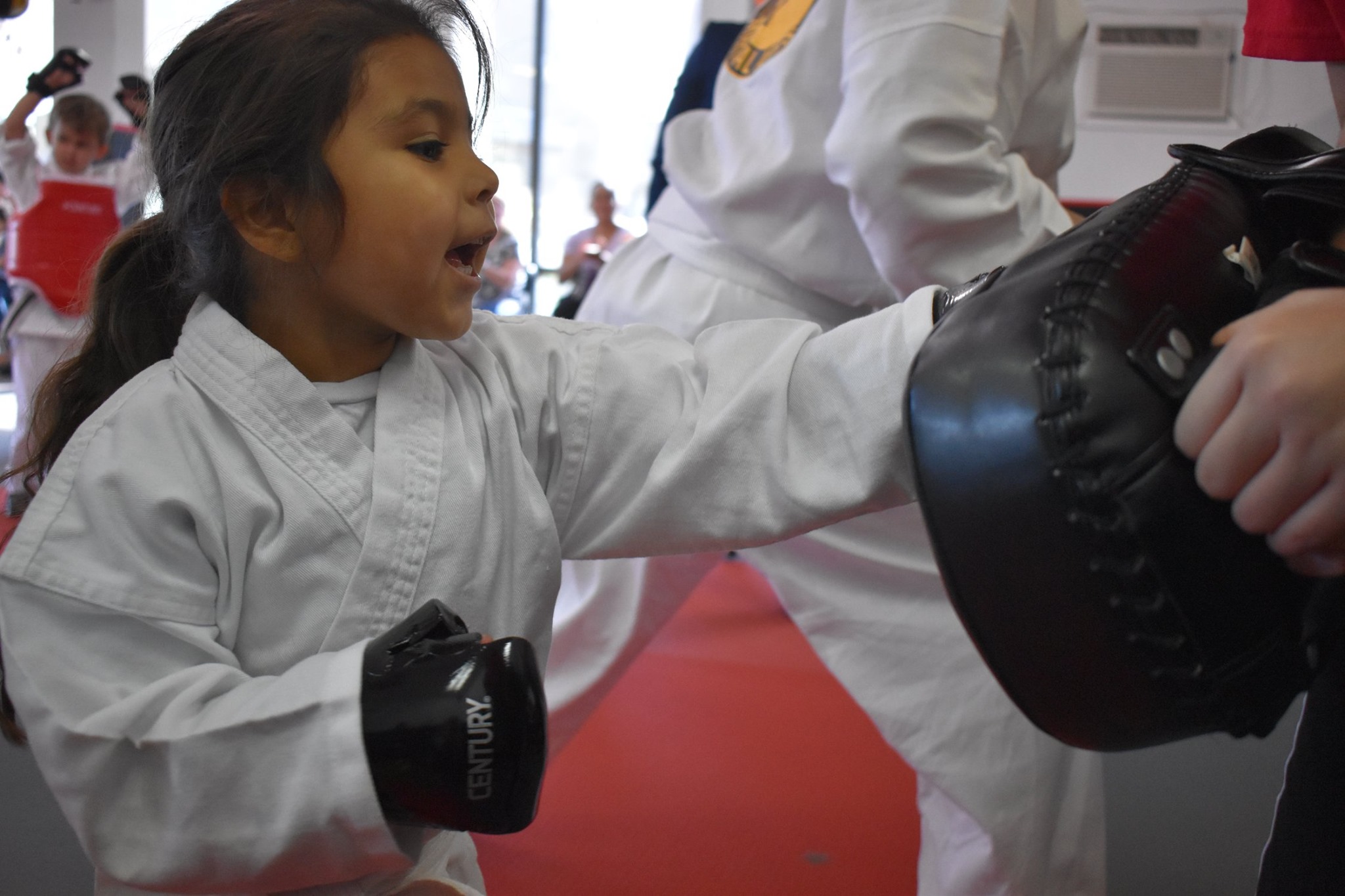 Learn the art of Tae Kwon Do one on one with one of our highly skilled instuctors in our school.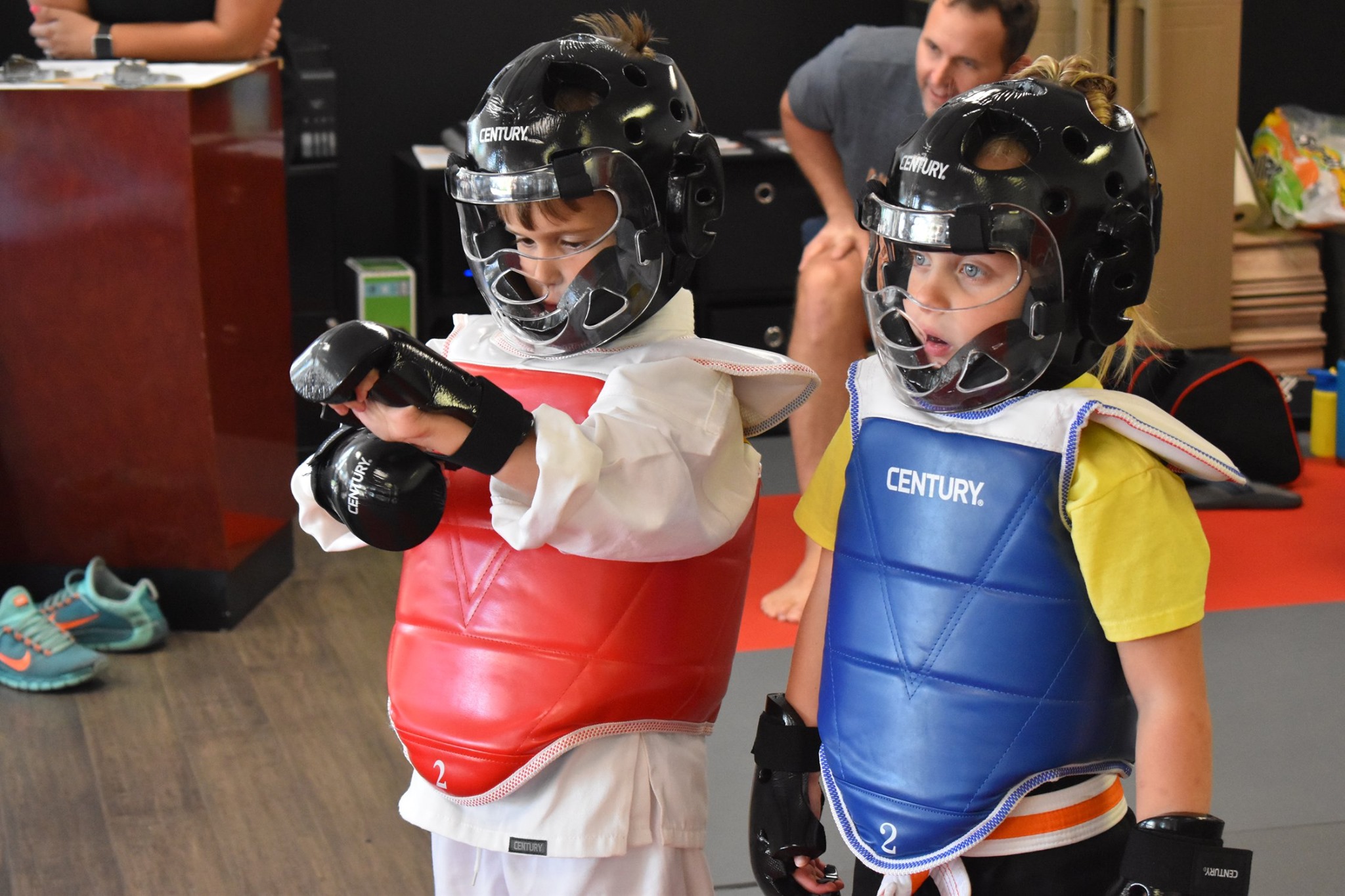 Learn the art of Tae Kwon Do with a small group of your peers in a judgement free environment.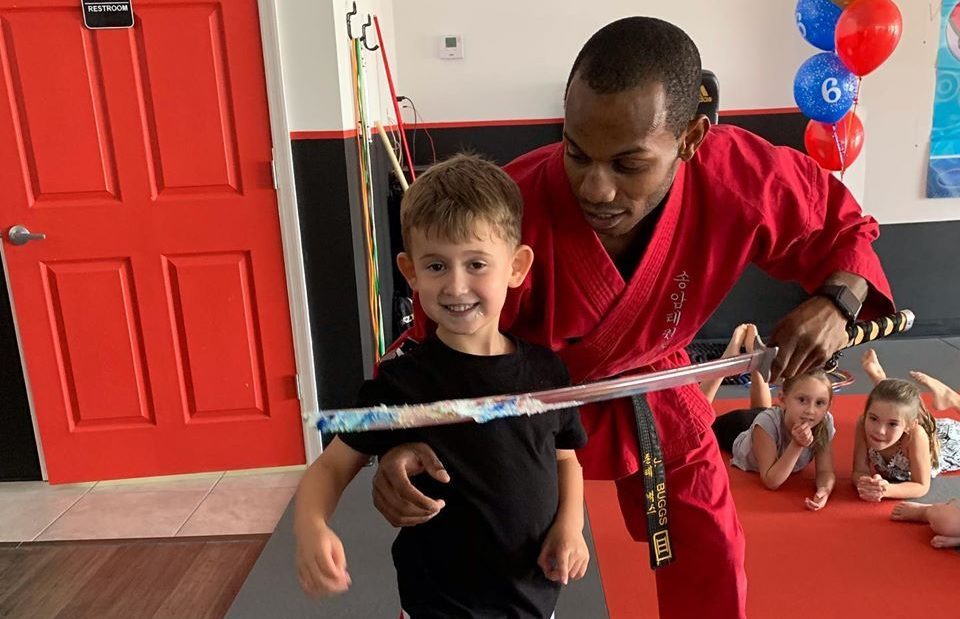 Come and have your child's birthday party with a fun martial arts theme. Each party member will receive some basic instruction on martial arts in a fun filled atmosphere. Then, when all the children are good and tired the birthday boy or girl will cut their cake with a genuine Samurai Sword.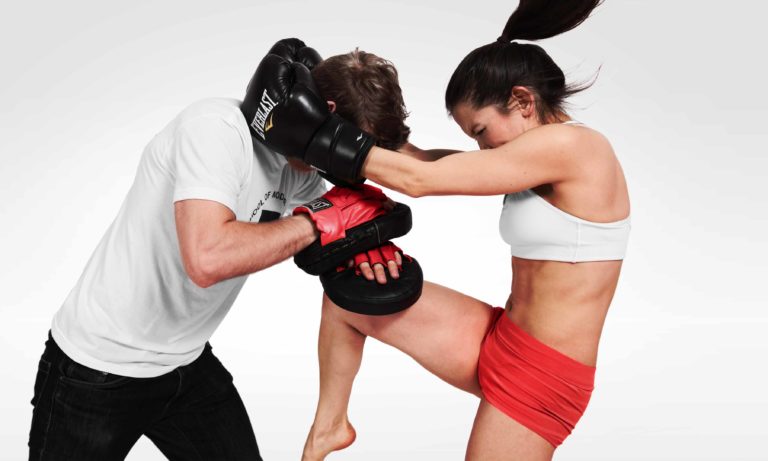 Krav Maga is a mixture of many forms of martial arts, including but not limited to, Karate, Judo, Aikido, Brazilian Jiu-Jitsu, and boxing. Krav Maga was originally developed for the Israeli military and law enforcement. This dynamic form of martial arts is perfect for self-defense, and can be learned by anyone fit enough to take part in martial arts. It's also a perfect anti-bullying tactic.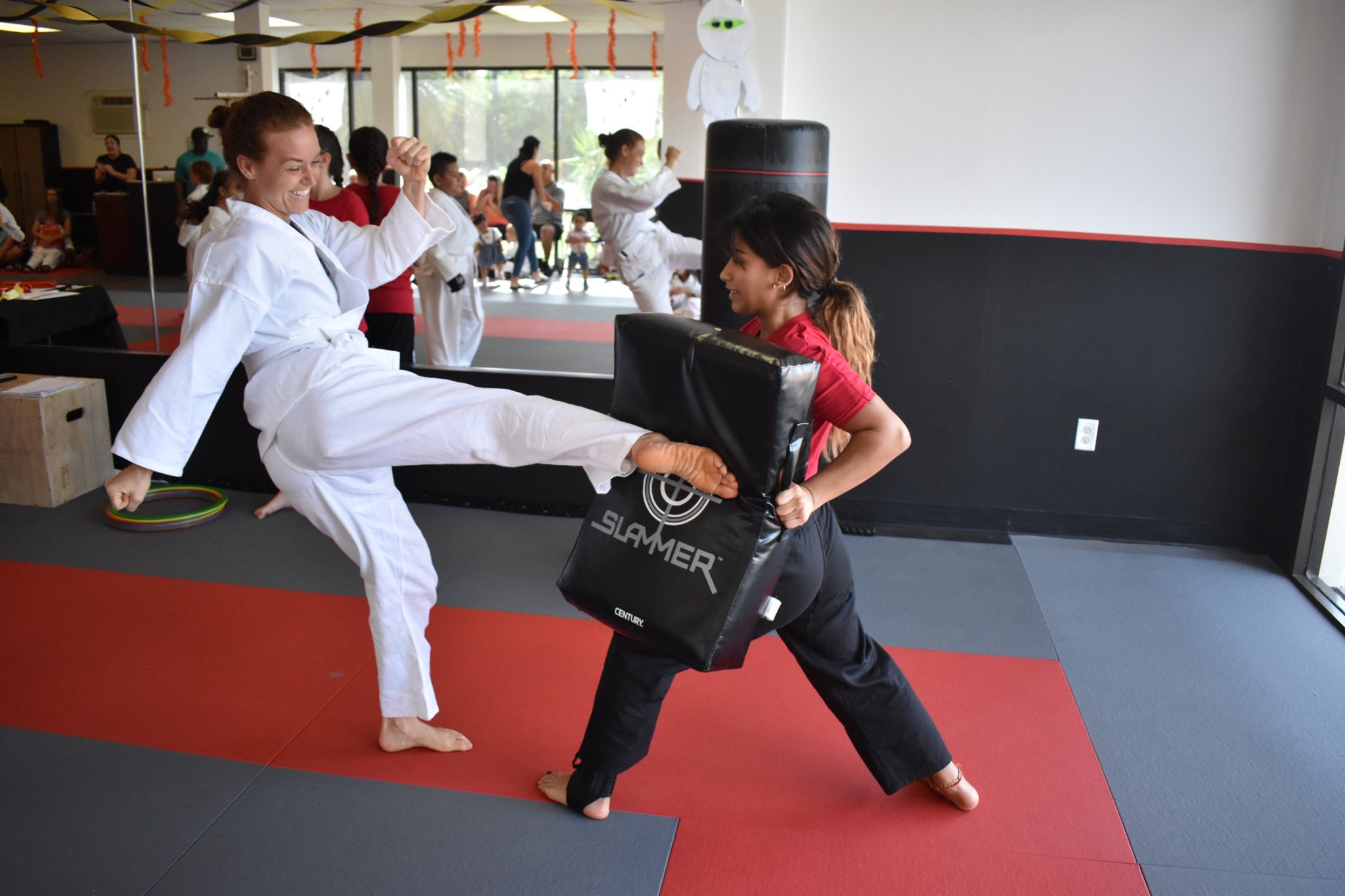 Kickboxing class, involves a full body workout where every muscle group is engaged, including the core. This fast paced class is fun, engaging and a great workout. Kick boxing will build fast reflexes, strength, balance, coordination, and flexibility. Kickboxing is an excellent cardio fitness choice for anyone looking improve their health, stamina and burn calories.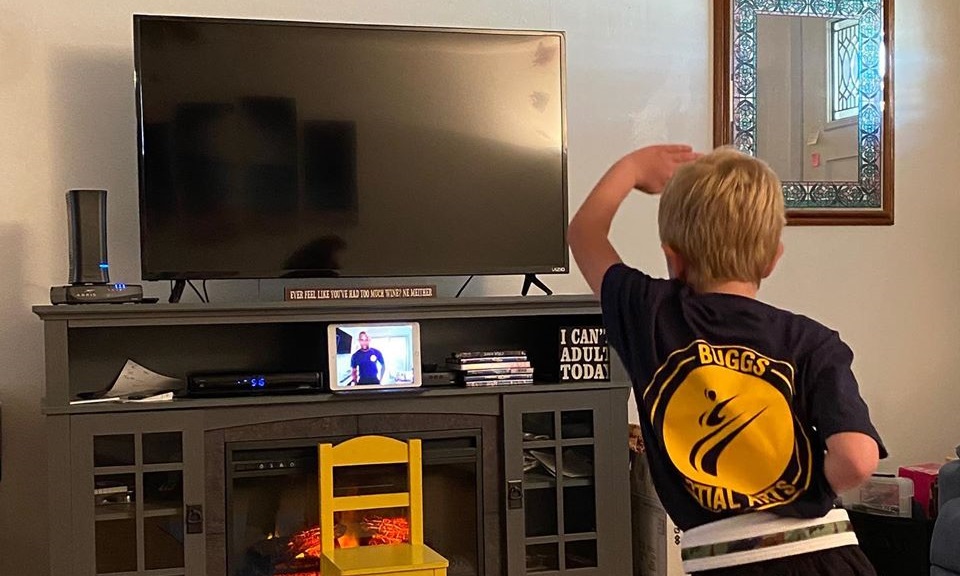 In these troubling times of social distancing, Mr. Buggs is offering an array of virtual on line classes to get your bodies moving and provide an outlook for students to stay proficient on their skills.
Have a Question or Want More Info?